Fighting For
Middle Village
Maspeth
Glendale
Elmhurst
Ridgewood
Rego Park
You!
In the past 5 years we accomplished a lot but our work is not done. That is why I am running for Re-Election and asking for your support.
It has been the greatest honor of my life to represent District 30 in the New York City Council. With your help and support, we can continue to make great strides in improving the lives of those living in Maspeth, Middle Village, Ridgewood, Glendale, Elmhurst, and Rego Park. 
By providing your cell phone number, you consent to receive recurring campaign updates from Robert Holden 2023. Msg & Data rates may apply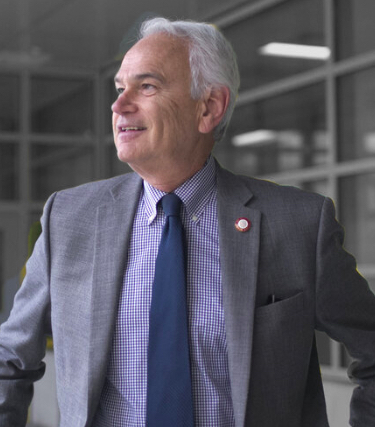 A LIFE DEDICATED TO PRESERVING OUR COMMUNITY
Throughout my life, I have volunteered and worked tirelessly to improve our community, and I am now in a position to do more. I want to finish the many projects that I have started, such as building a new community center, providing more job opportunities, and expanding access to affordable housing.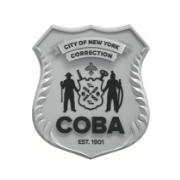 Correction Officers' Benevolent Association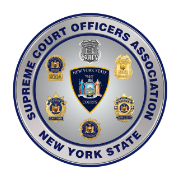 NYS Supreme Court Officers Association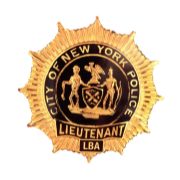 Lieutenants Benevolent Association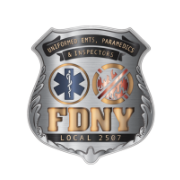 FDNY Uniformed EMTs, Paramedics, and Fire Inspectors, Local 2507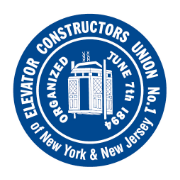 IUEC Local One: New York & New Jersey Elevator Union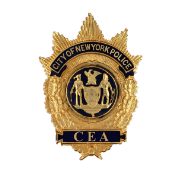 NYPD Captains Endowment Association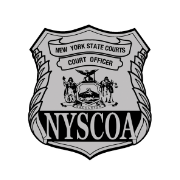 New York State Court Officers Association
Secured record funding, including recently $25 million for the district, which will be used to improve local parks, provide free concerts and festivals, and other initiatives.
Led the charge to implement tracking devices on school buses, providing parents and school administrators with the ability to track their students in real-time.
Fought tirelessly for quality of life by introducing several pieces of legislation to address loud noise, combat catalytic theft, fund graffiti removal and street cleaning services, and more.
As Chair of the Veterans Committee, he is pushing to secure funds to ensure that our veteran posts, legions, and halls are upgraded. Our veterans served this country, and now it's time we serve them.
Prior to the collapse of Ryder, City Councilman Robert Holden (D-Queens) recently introduced legislation — Intro 573 prohibiting the issuance of new licenses and the replacement of existing carriages with electric options.
Sign Up To Receive Updates
By providing your cell phone number, you consent to receive recurring campaign updates from Robert Holden 2023. Msg & Data rates may apply